Cley
06/11/18 06:22 Filed in:
Cley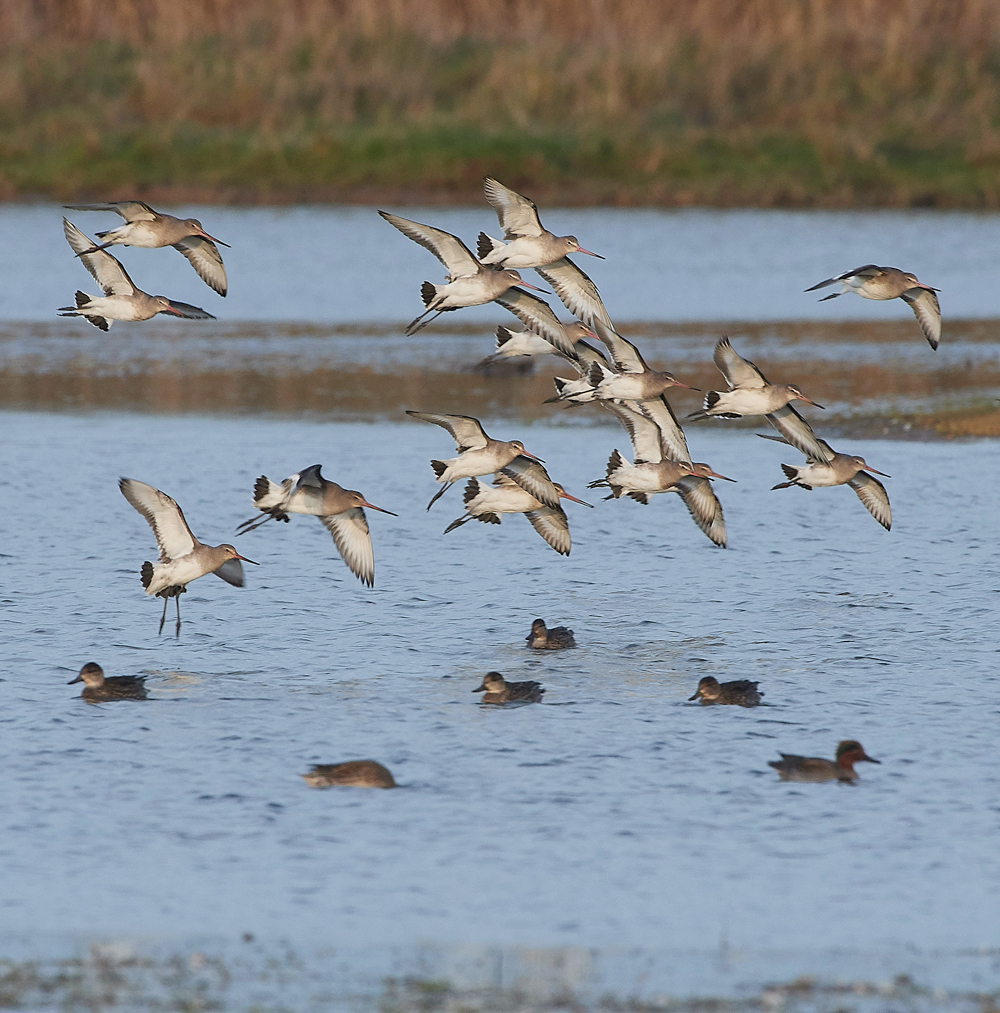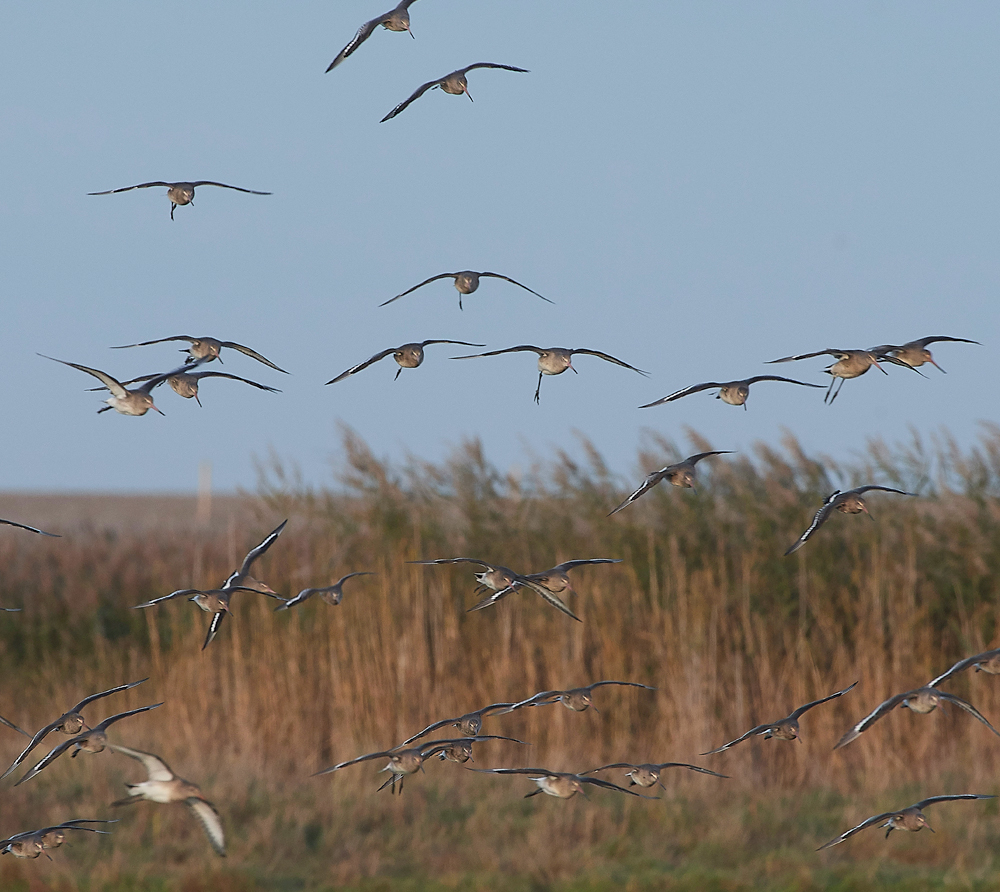 Black Tailed Godwit (limosa limosa)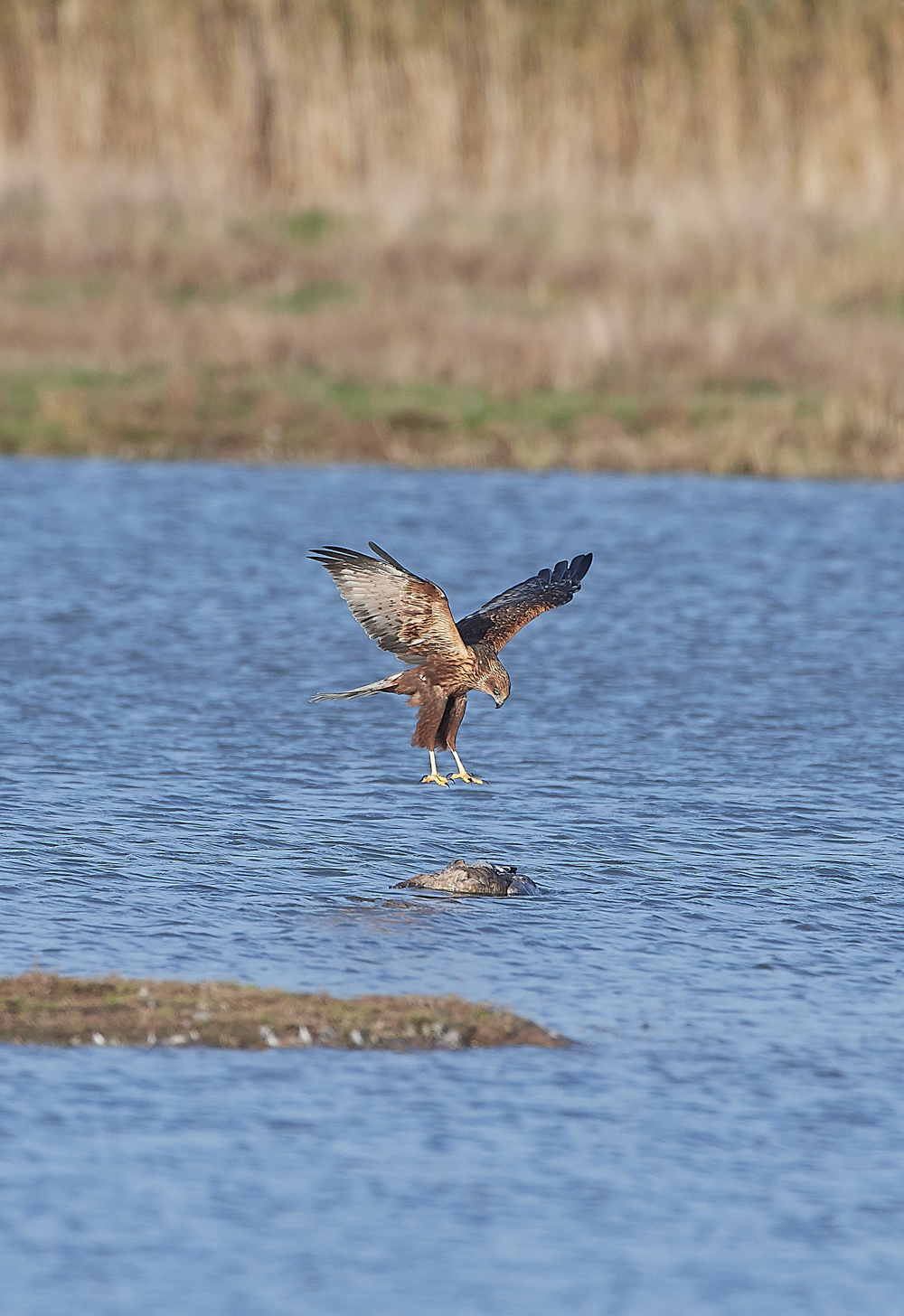 Young Male Marsh Harrier making a meal of a dead Pinkfooted Goose.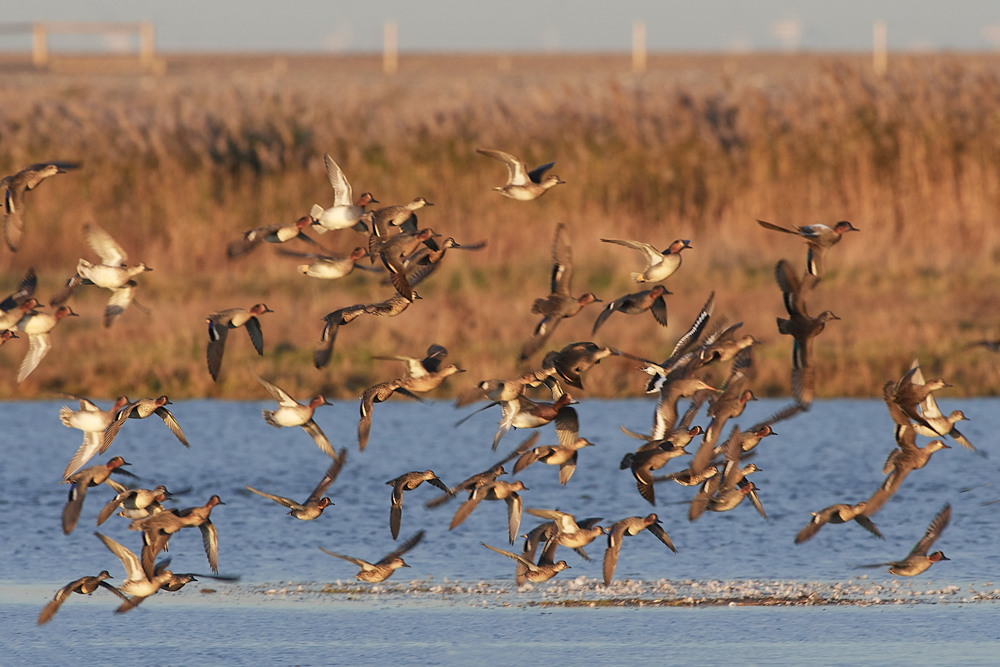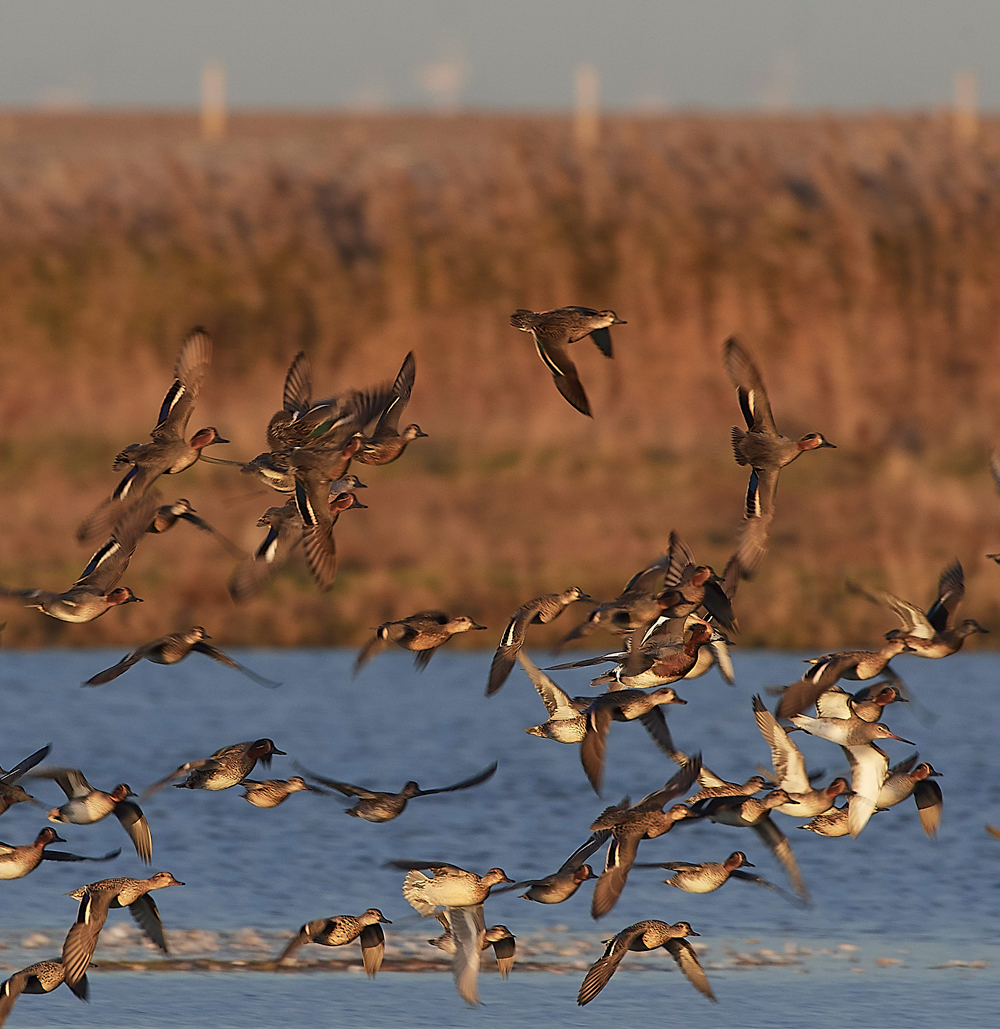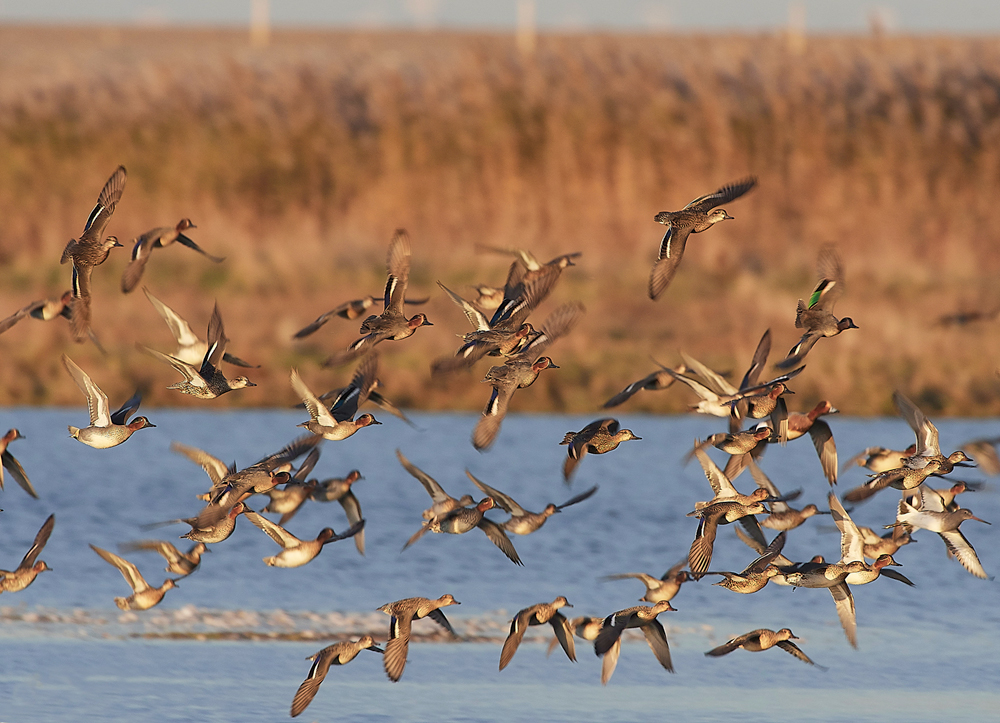 Teal, Wigeon & Black Tailed Godwit




Teal in the evening light.

Adult Yellow Legged Gull

Adult and Second Winter Caspian Gull

and a part Glaucous Gull.

Very pale plumage, bill showing Glaucous tendencies but black primaries.