12/10/18 09:49


Ploughman's Spikenard (Inula conyzae)

It's such a wonderful mouthful of a name.
Where on earth does it come from??
07/10/18 11:20


Annual Bugloss (Anchusa arvensis)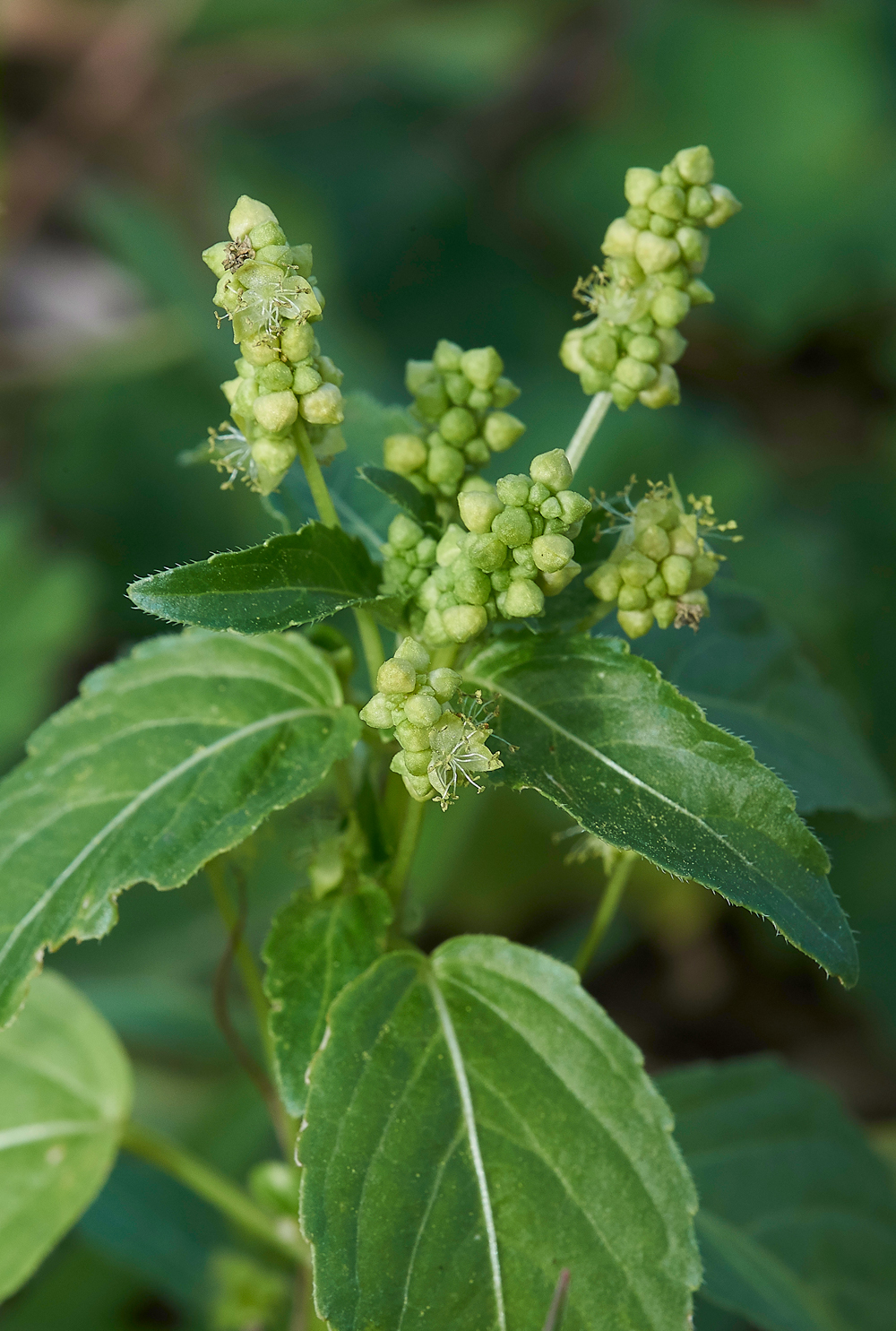 Annual Mercury (Mercurialis annua) Male Plants




White Clover & Bug?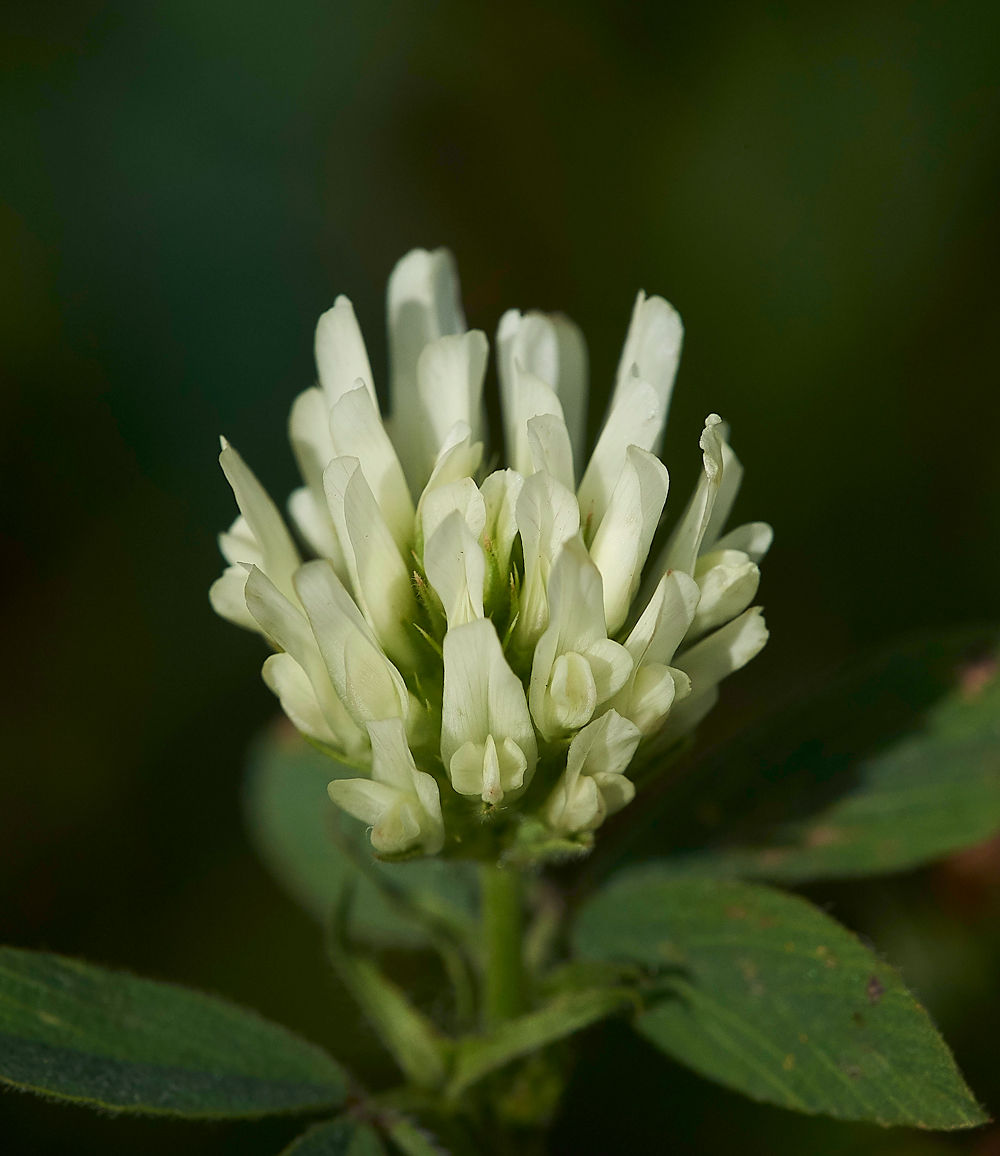 White Clover (Trillium repens)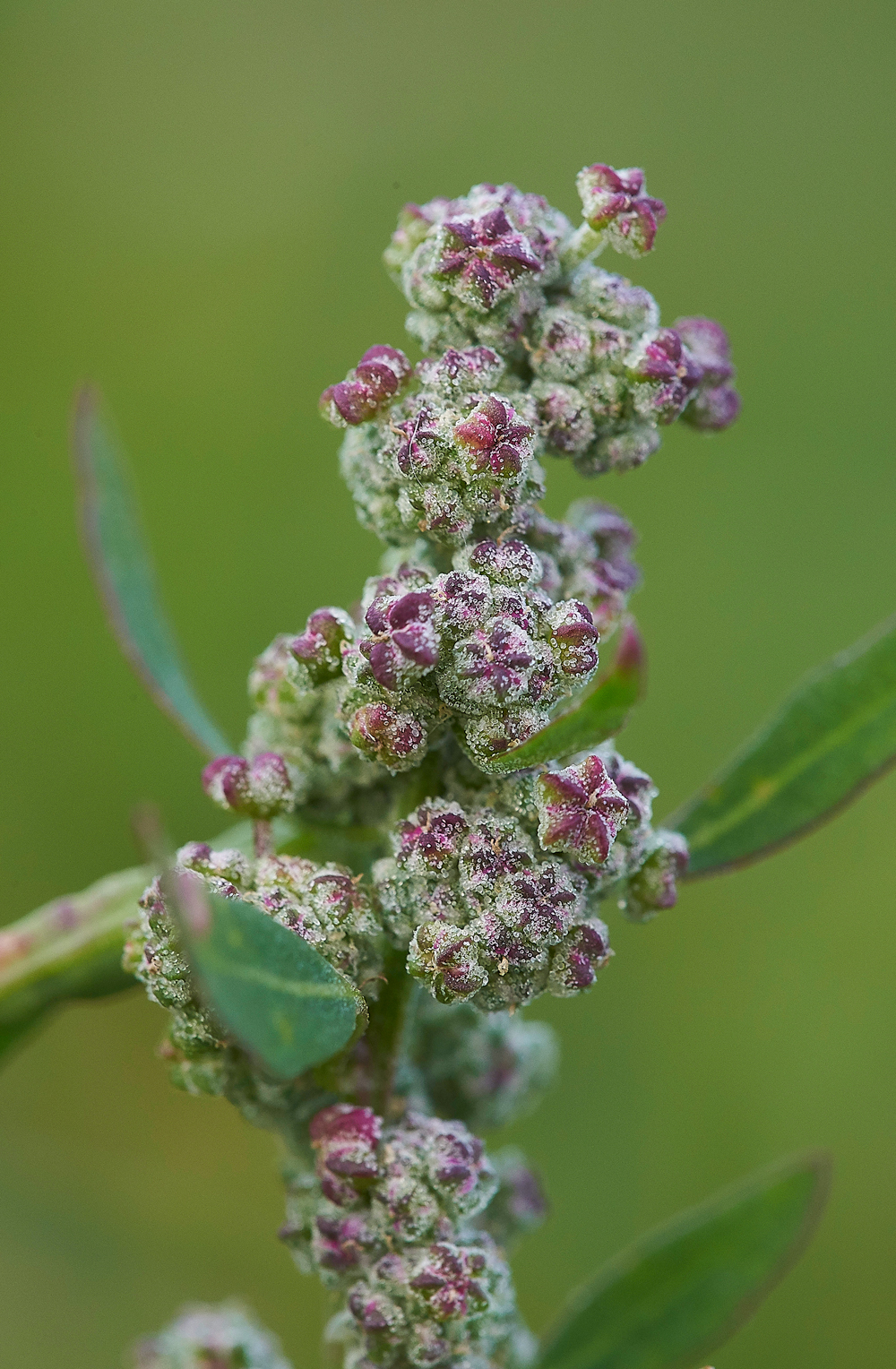 Fat Hen (Chenopodium album)




Corn Spurrey (Spergula arvensis)




Prostrate Knotweed (Polygonum aviculare)




Shepherd's Purse (Capsella bursa-pastoris)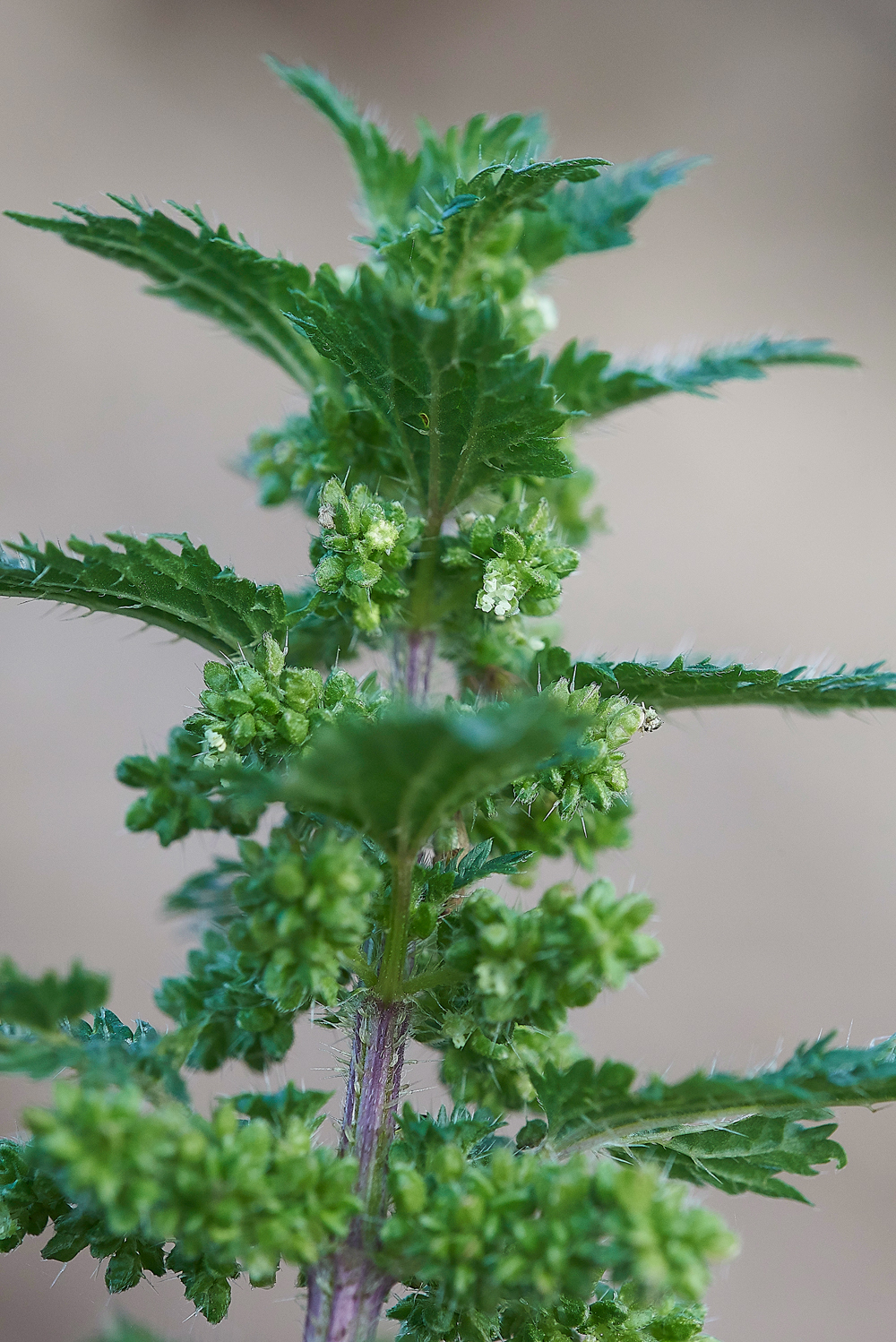 Small Nettle (Utica urens)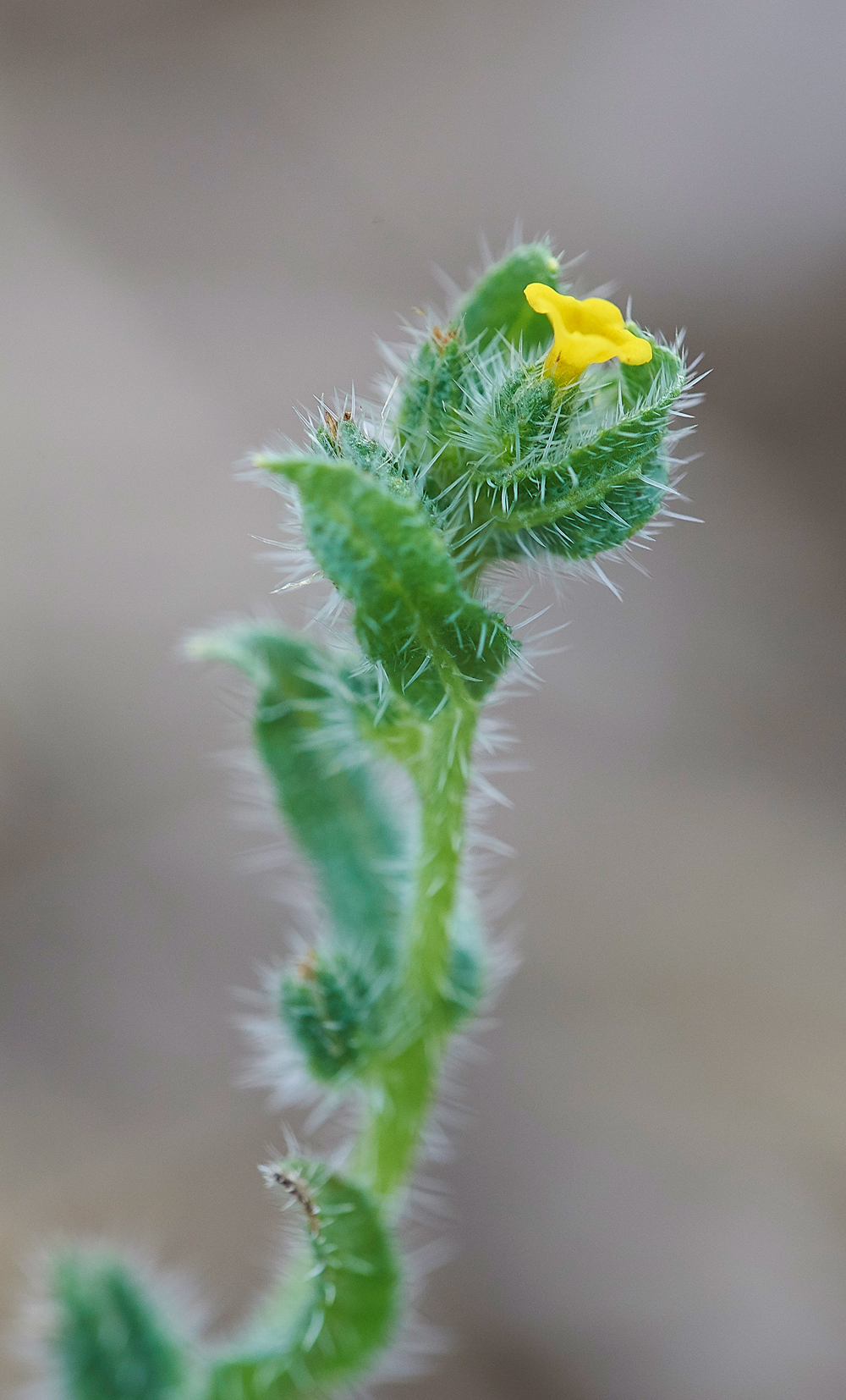 ?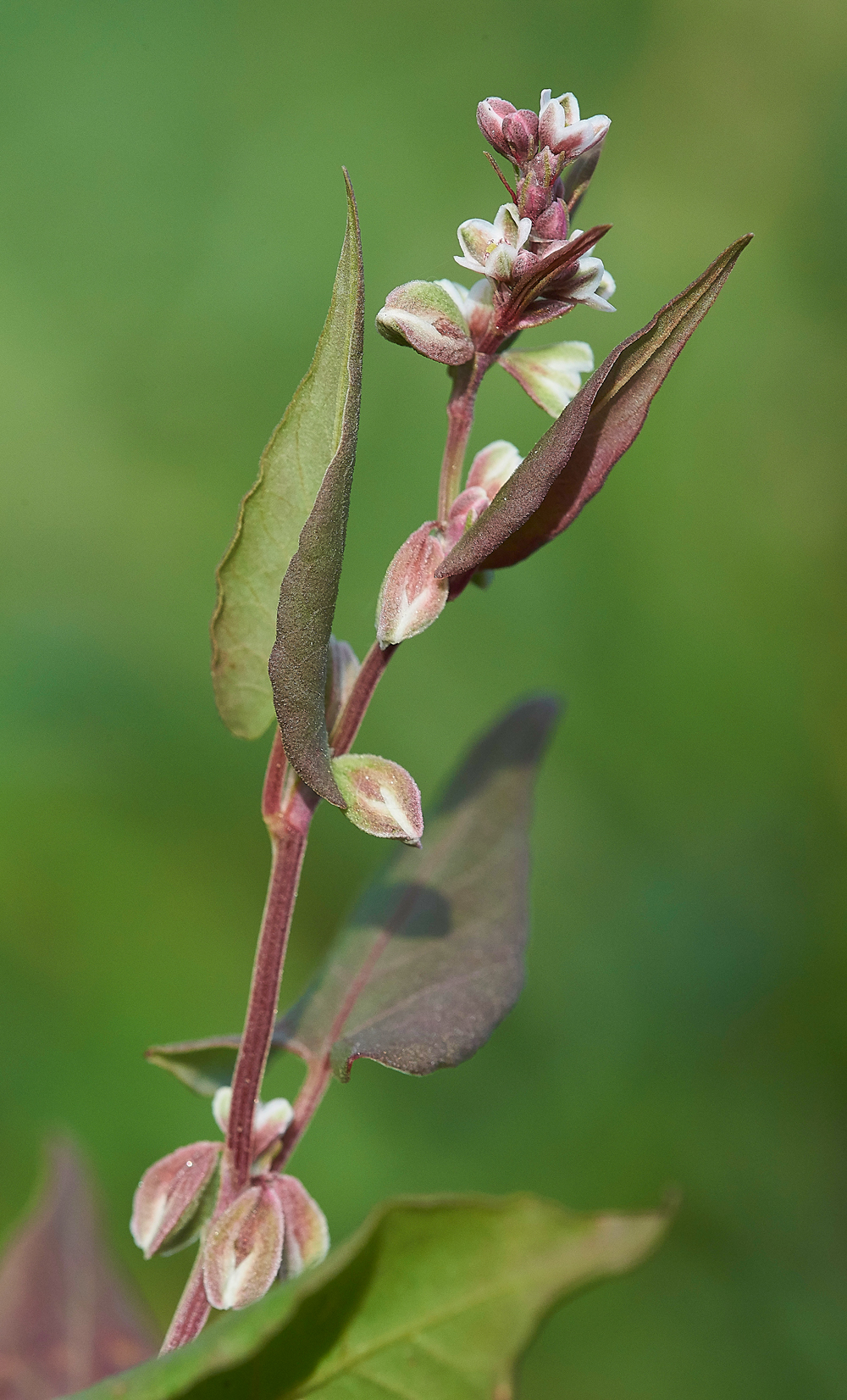 Black Bindweed (Fallopia convolvulus)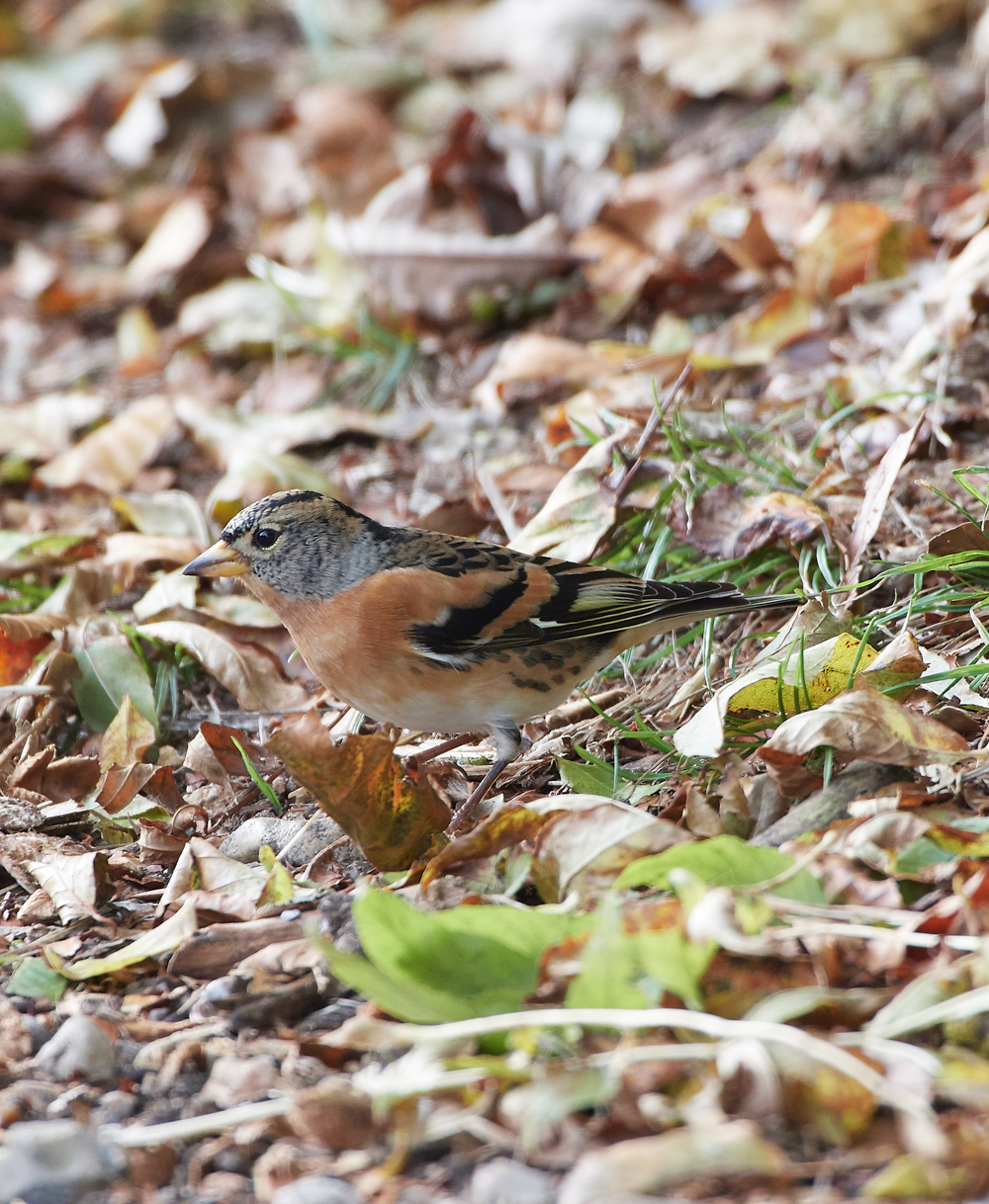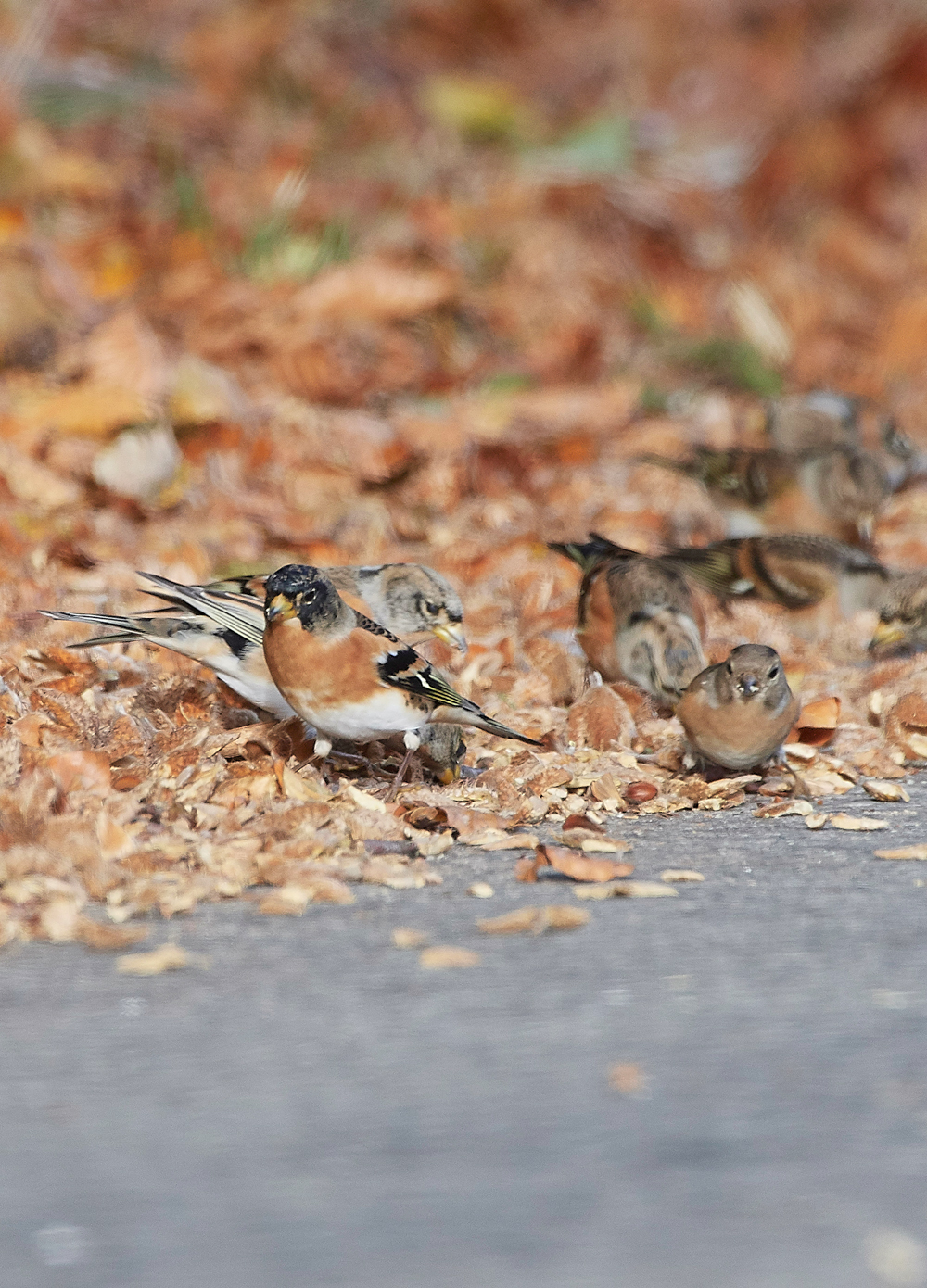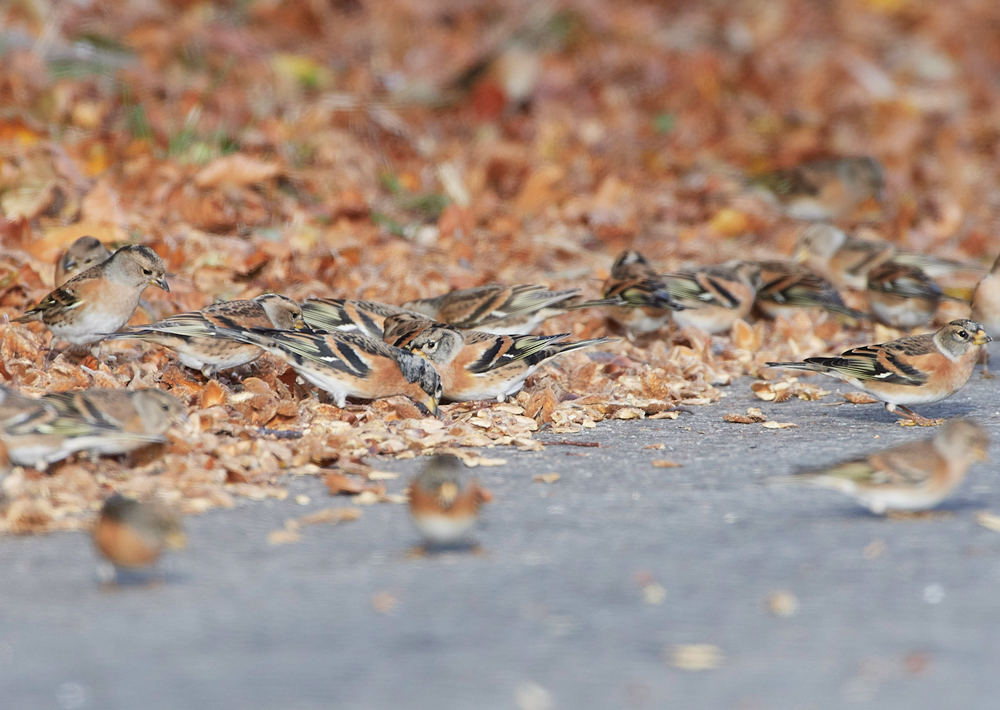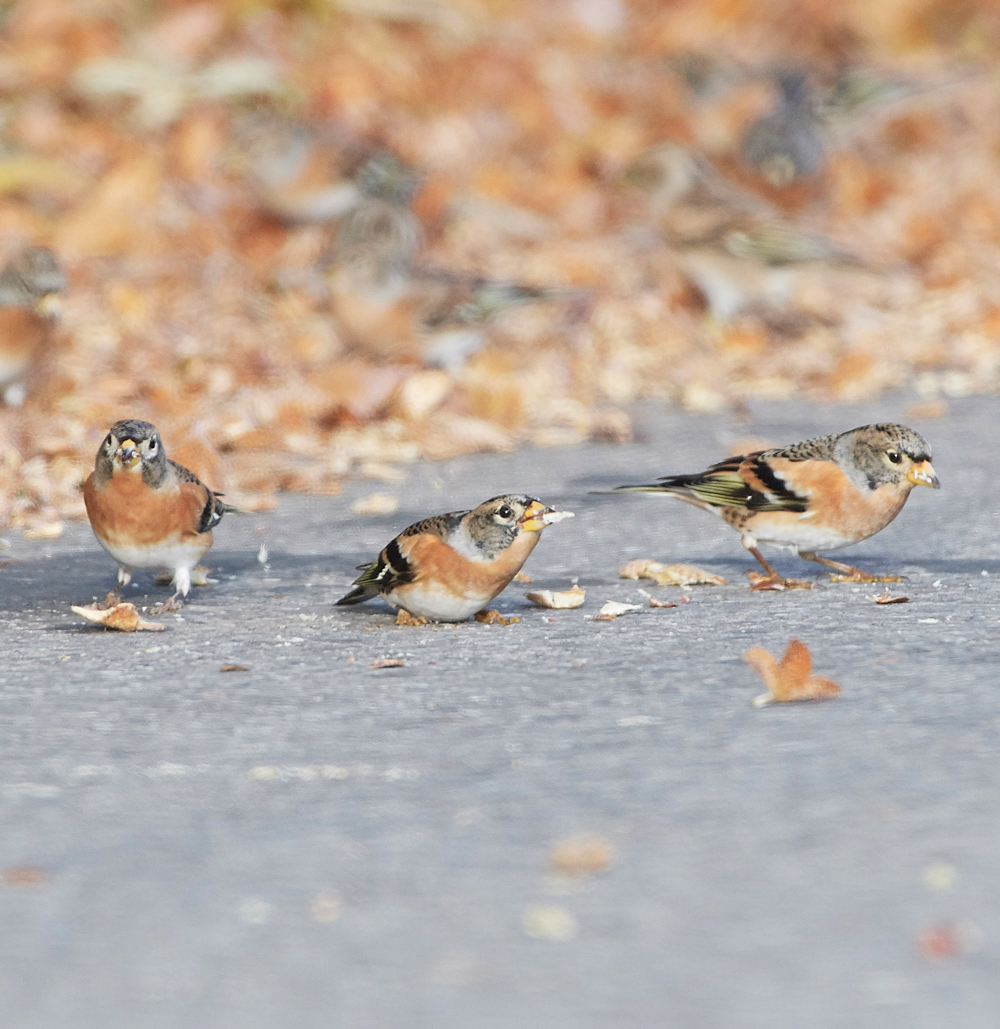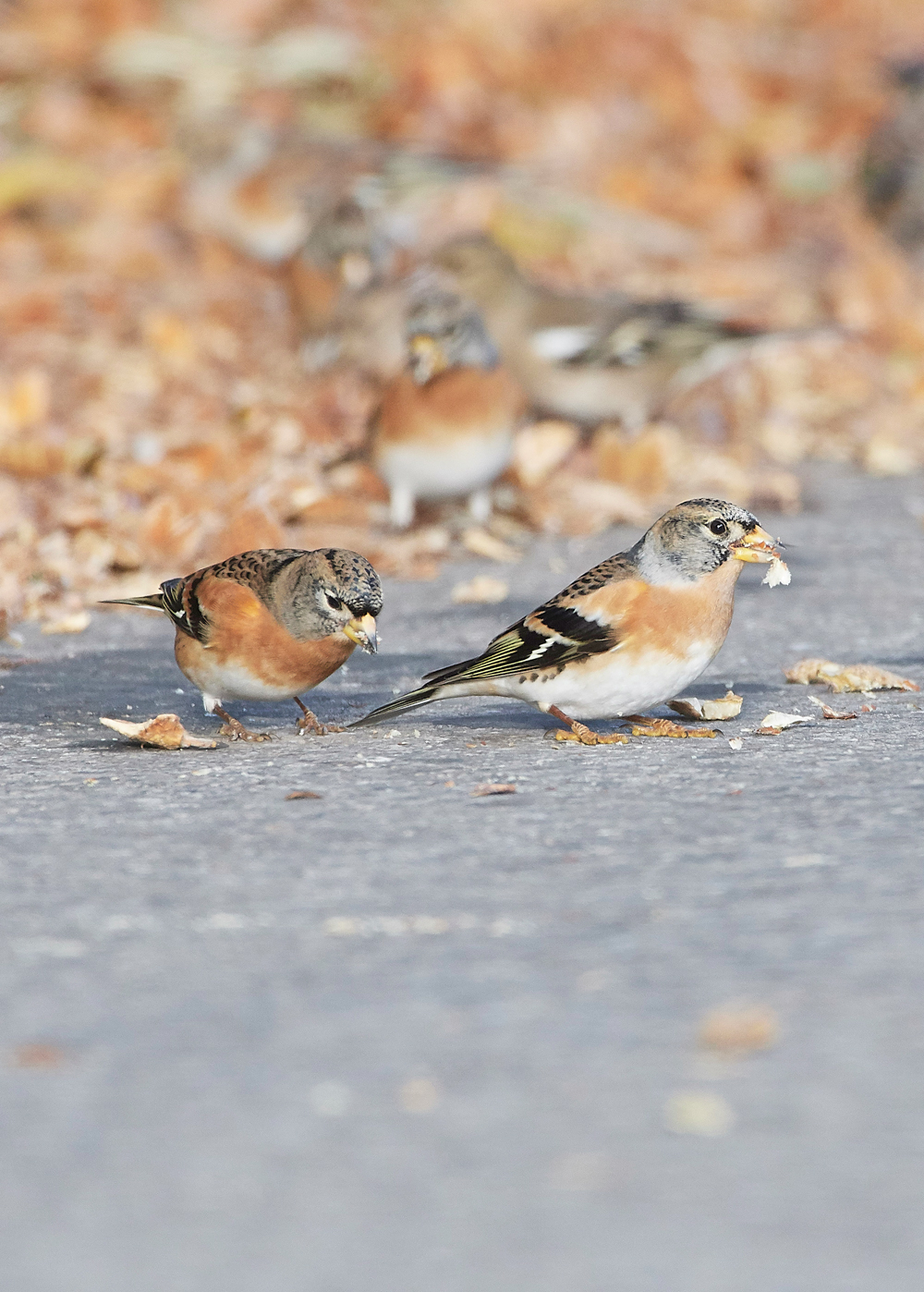 Brambling (Fringilla montifringlilla) chomping on the Beech Mast after their North Sea flight.