Burnham Market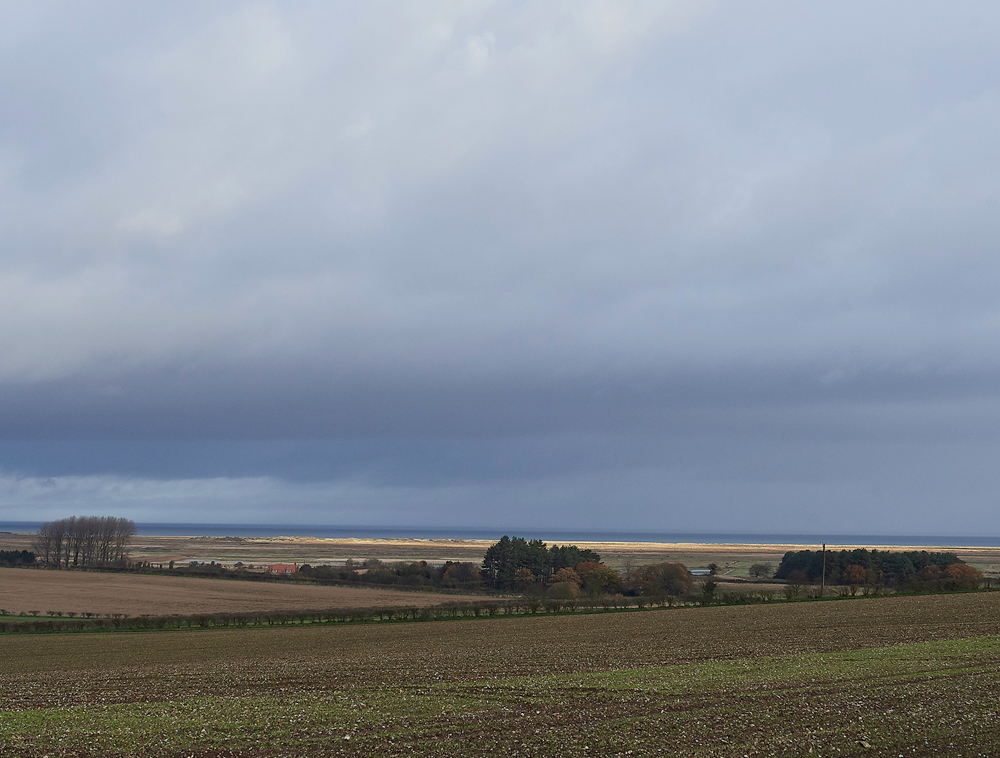 The changing face of the morning.




Ahh! Decoys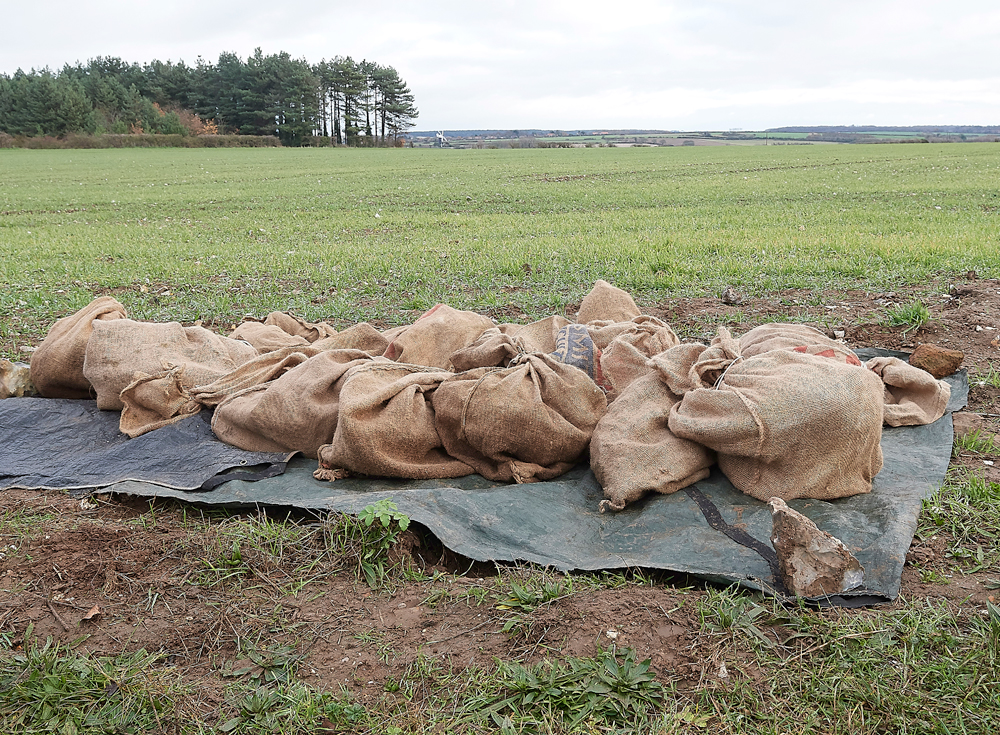 Todays catch.




All the records.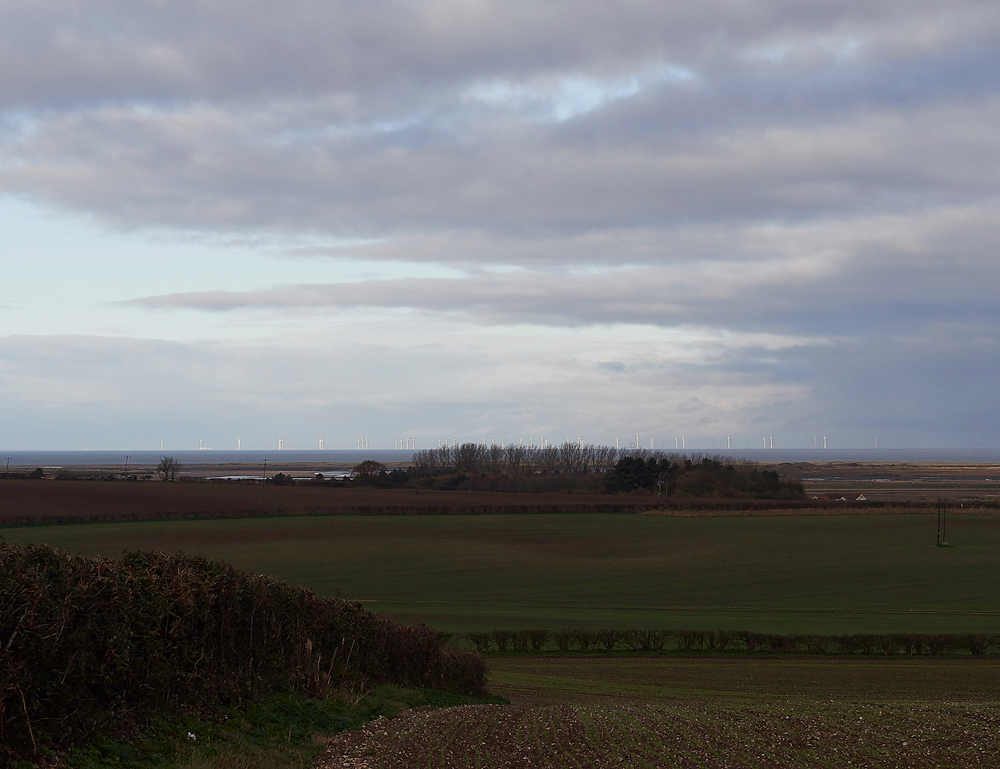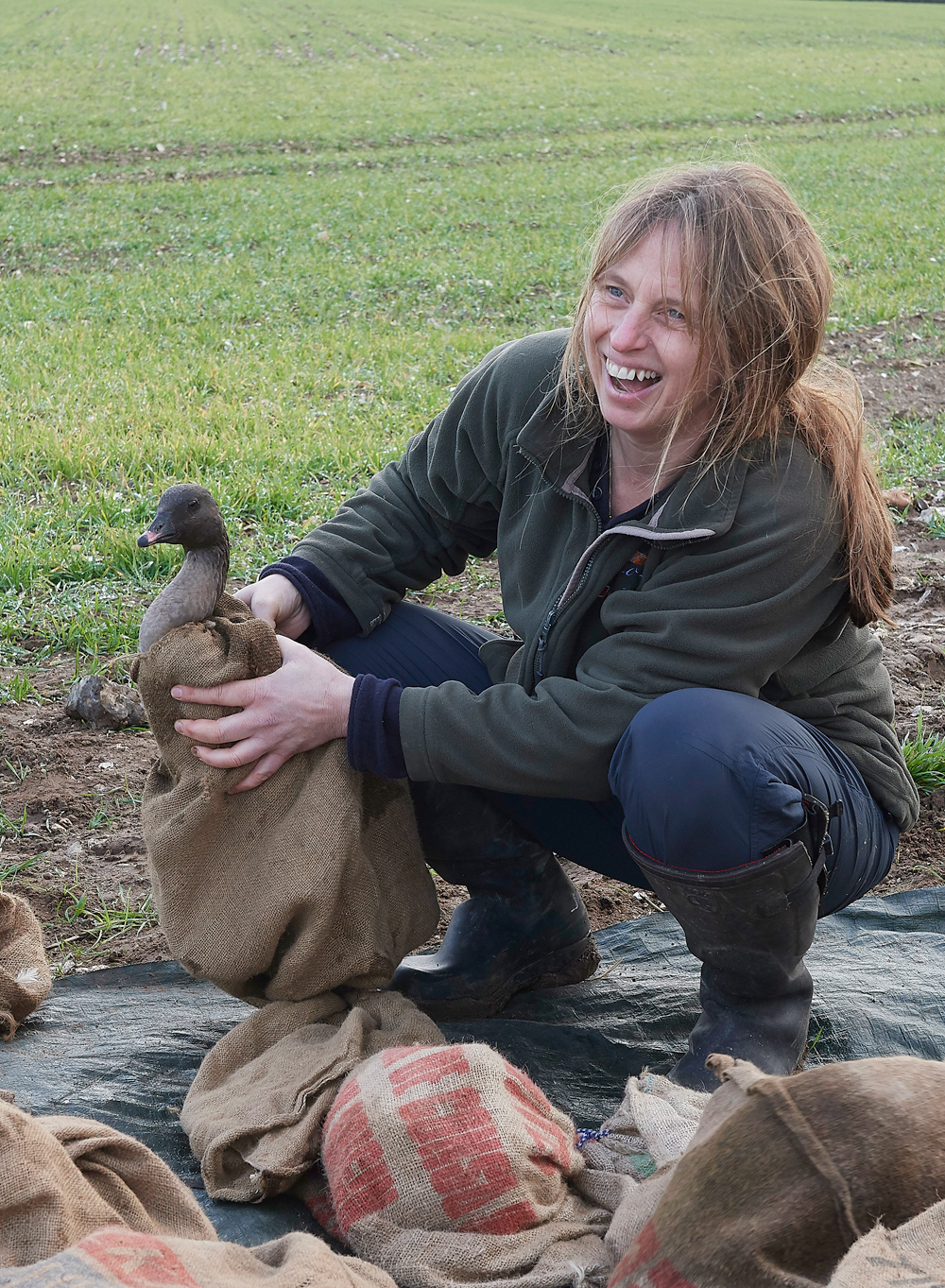 Almost got away!




The other important biometric- weight




You can just see the one juvenile tail feather - all broken and pin like on the left side of the tail.




Stage 2 squeeze!




Just beautiful!!!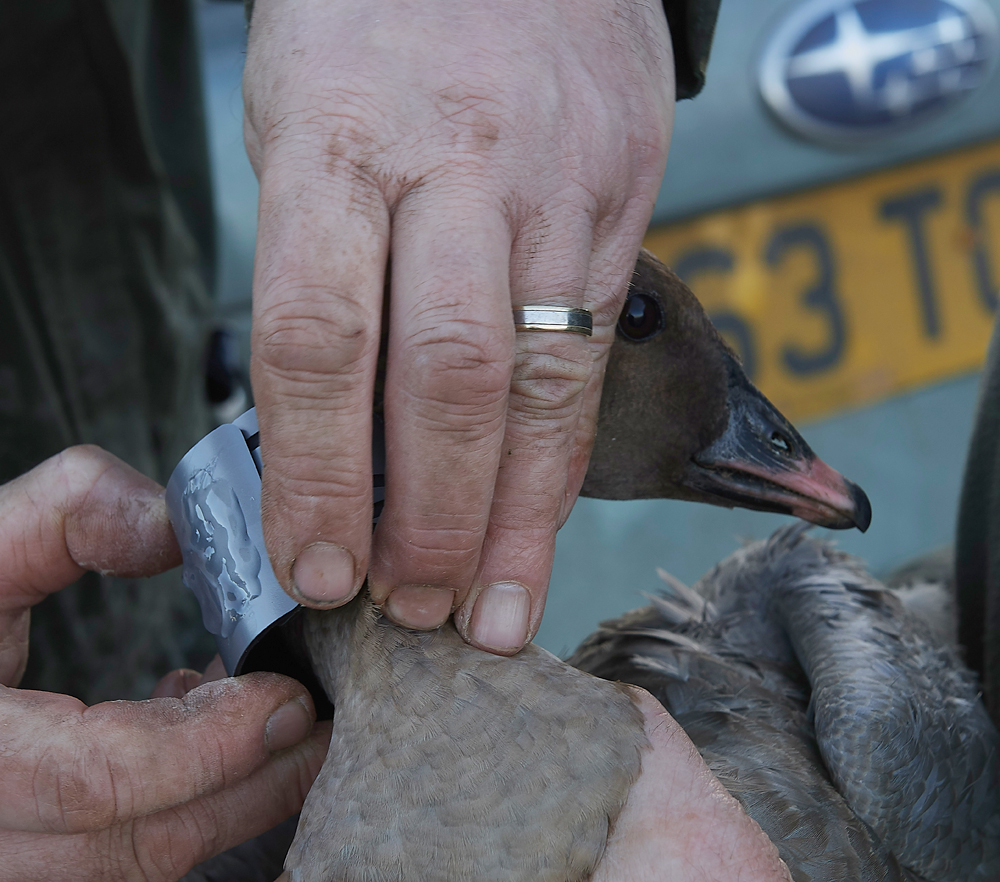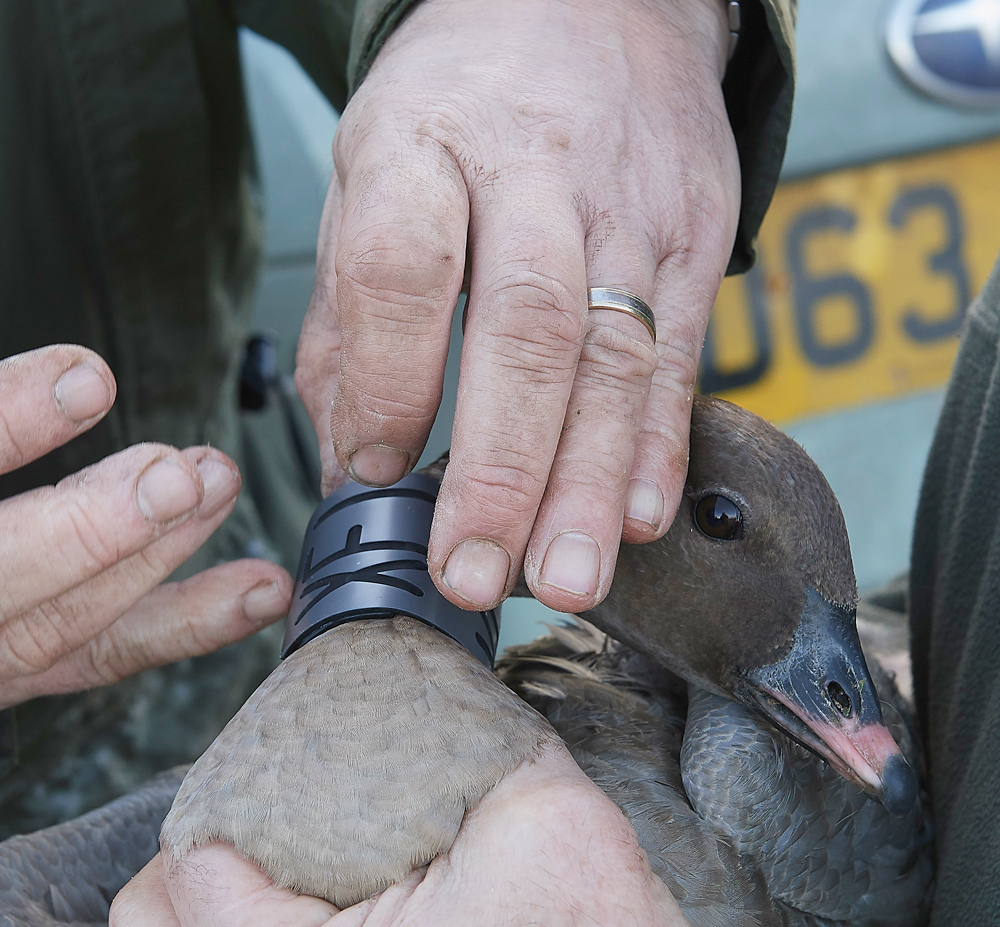 Making sure there is no wet glue left on the outside of the ring to stick to the feathers.




And they were still flying overhead.




Cleaning the nets from the sugar beet stalks and then furling.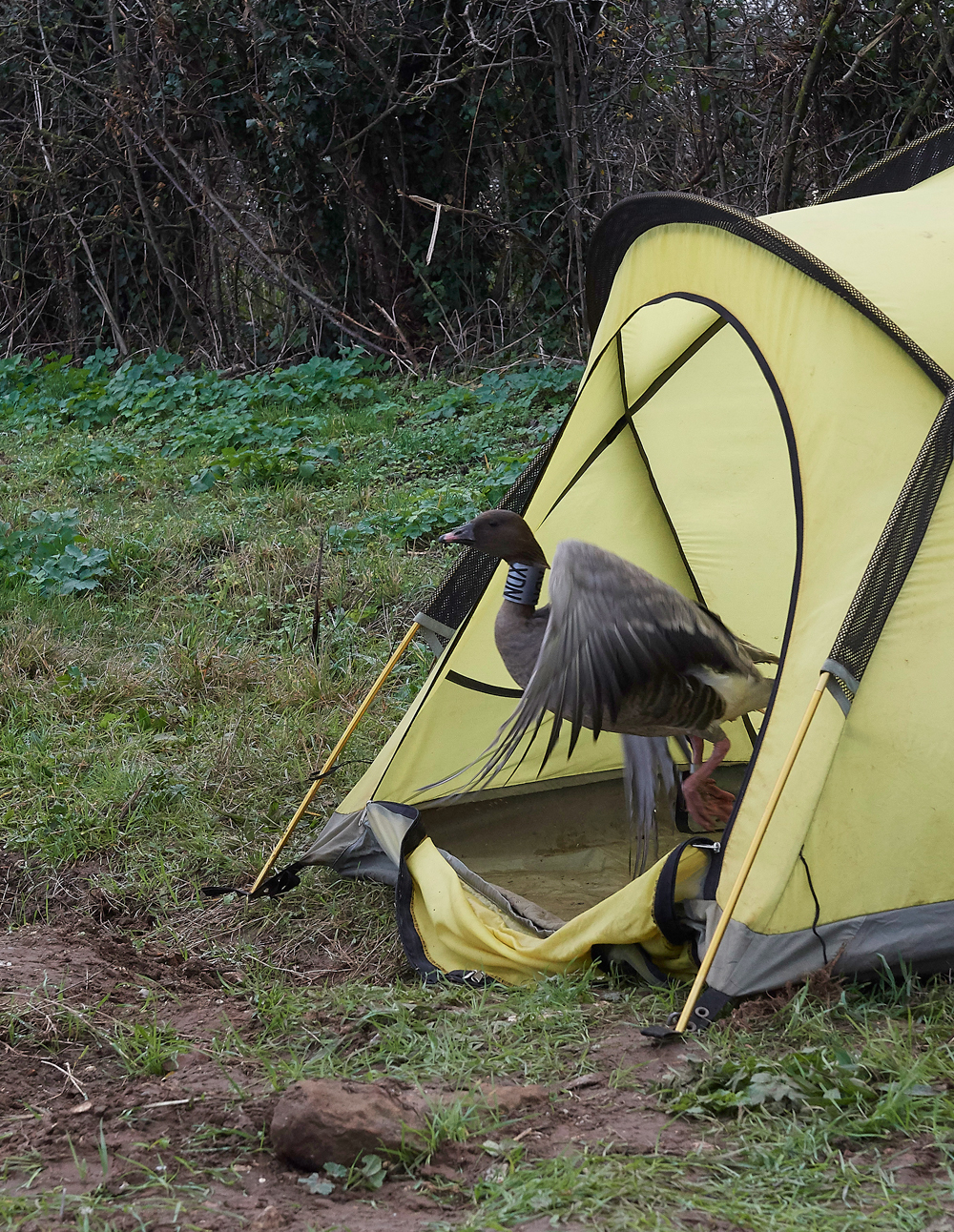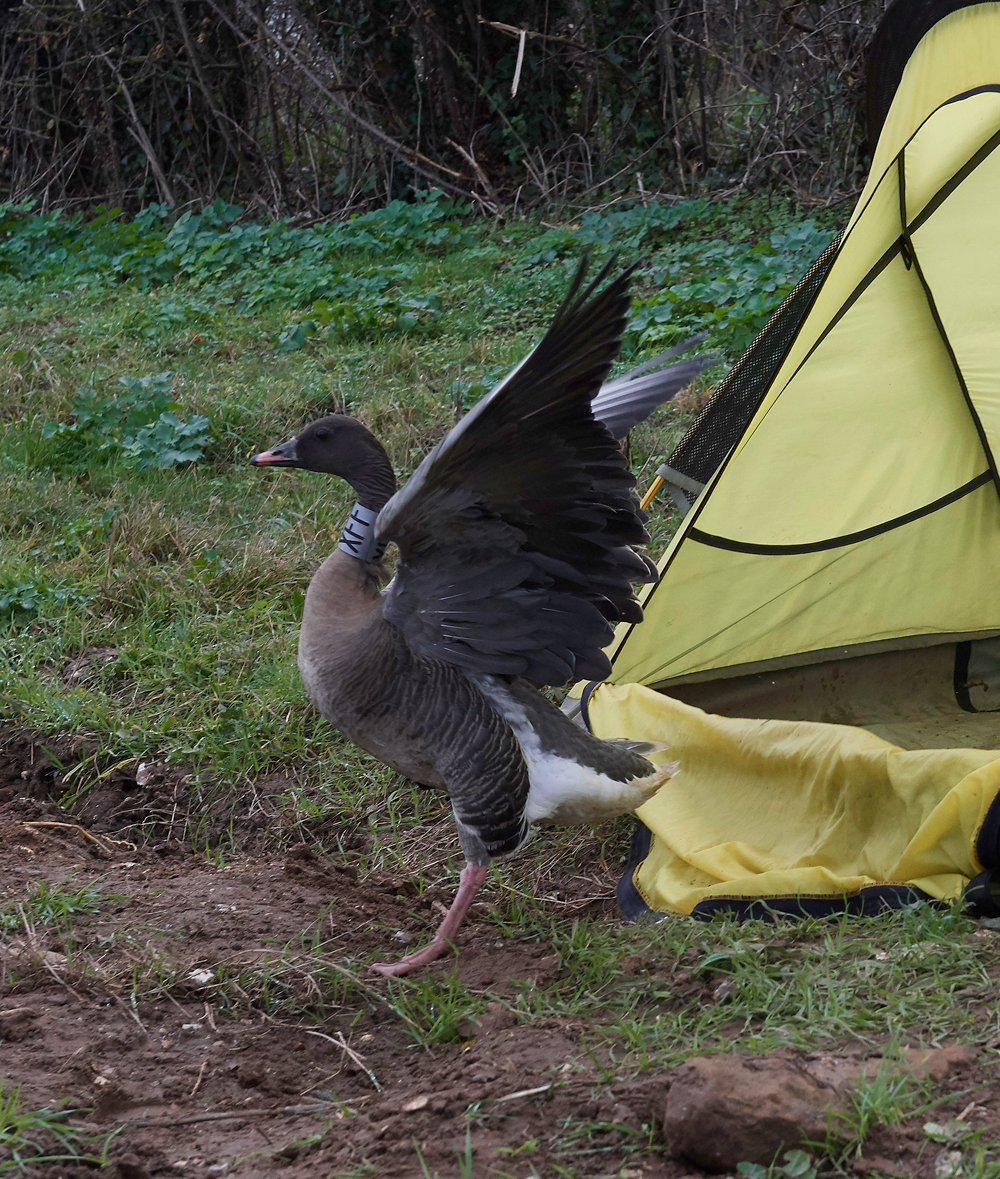 Yep. We're off.




A very happy man.
This one can be enlarged!
as can they all
if anyone wants a particular picture?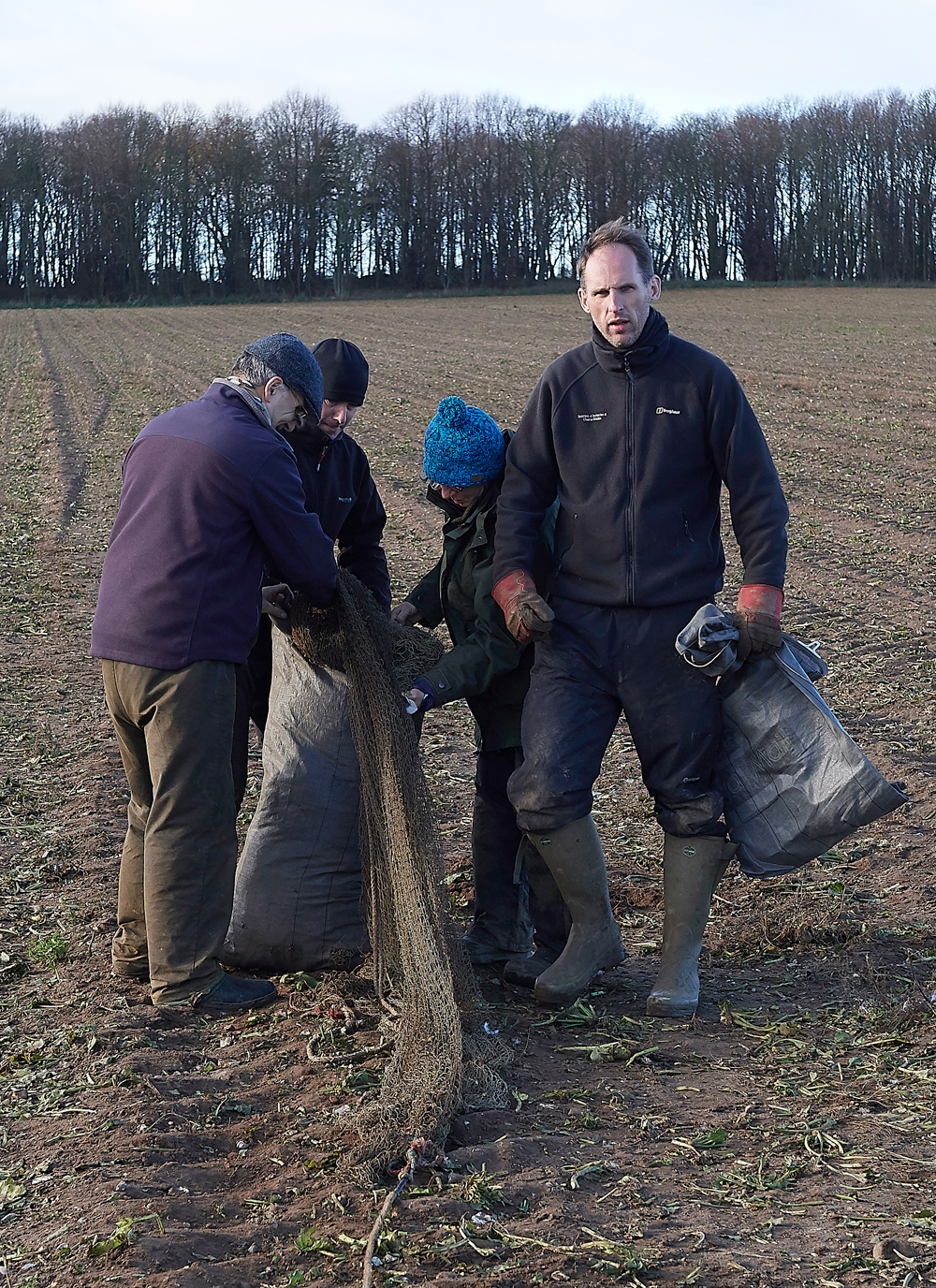 Now that's a net bag!




A wonderful man, who made it all happen, trying to snaffle the decoys.




An epic gallic reference.

Definitely

Obelix

(My apologies)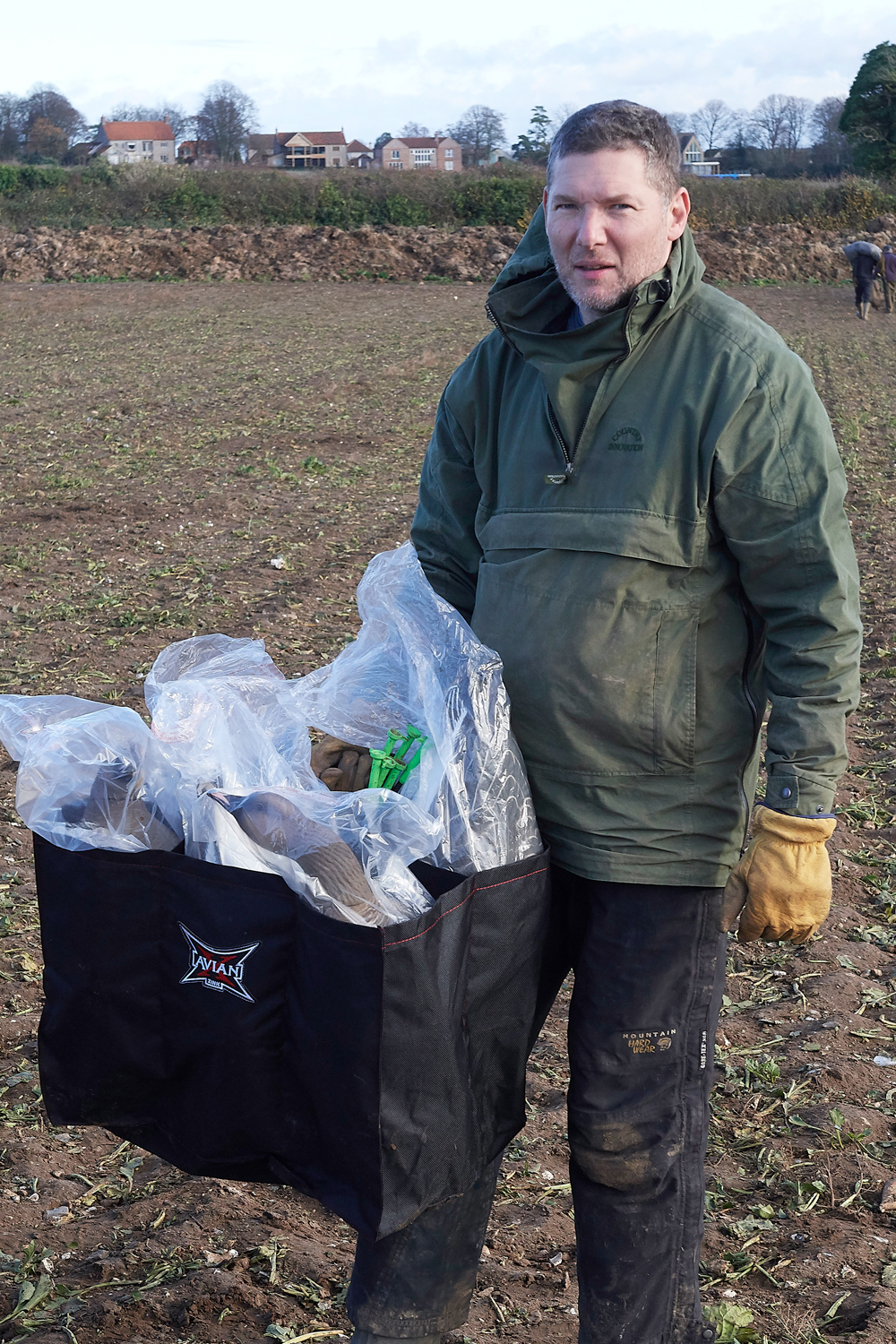 And the field is silent and calm.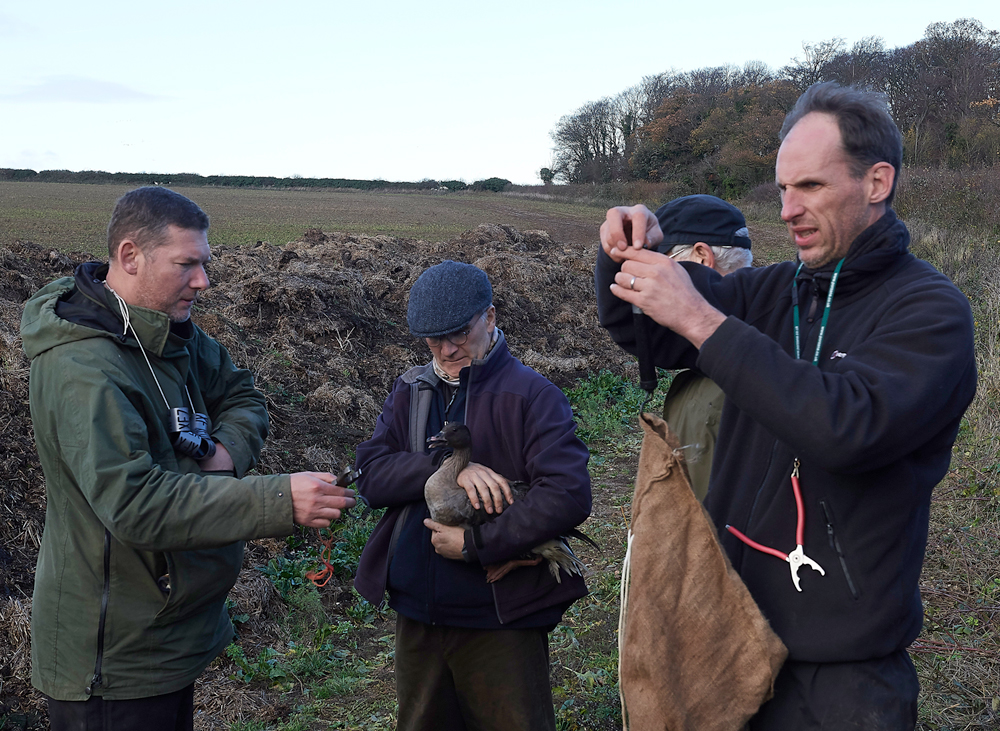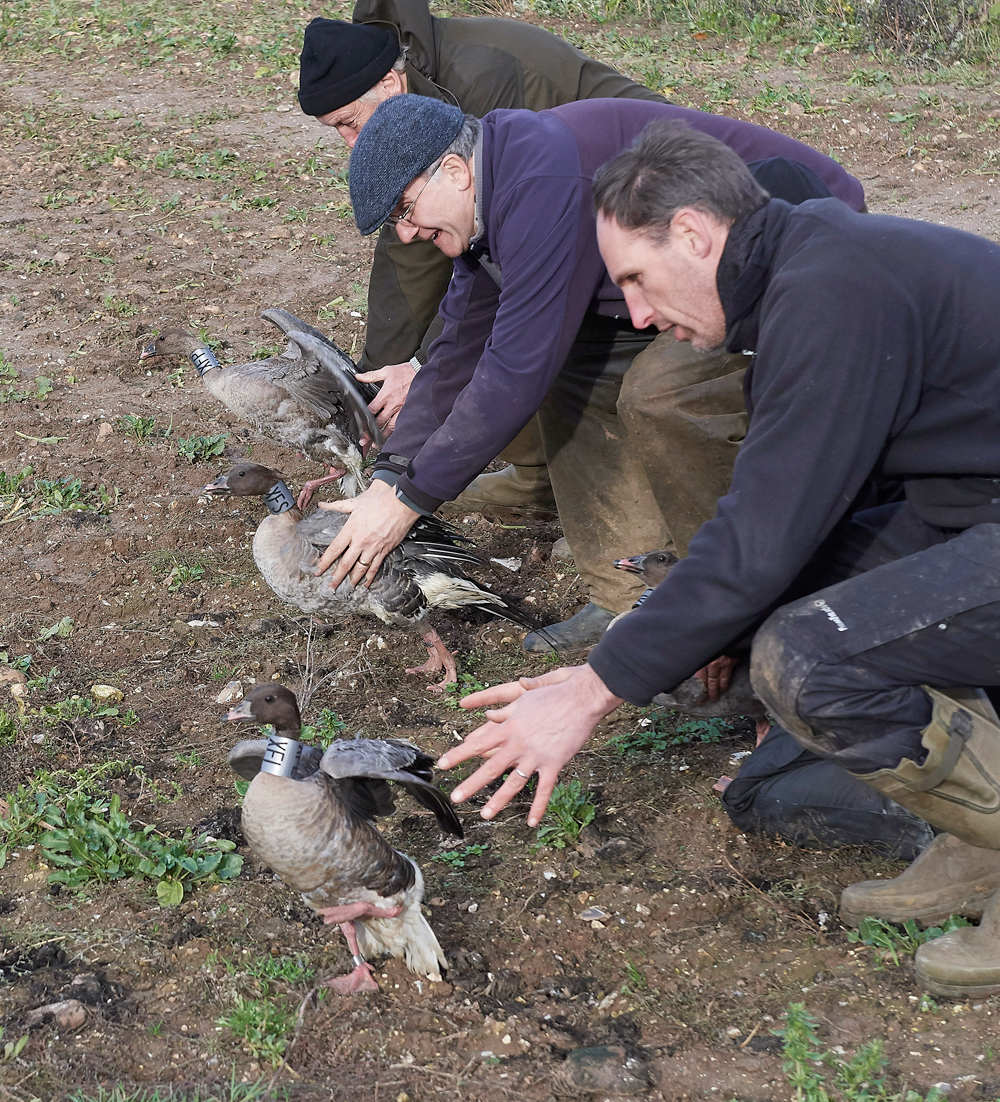 The last four on their way.




XFN was held back by his handler but caught up with the others.




And this is what the fuss is about!




And the next ones please!